Healthcare line expanded in Bassetlaw to offer urgent mental health advice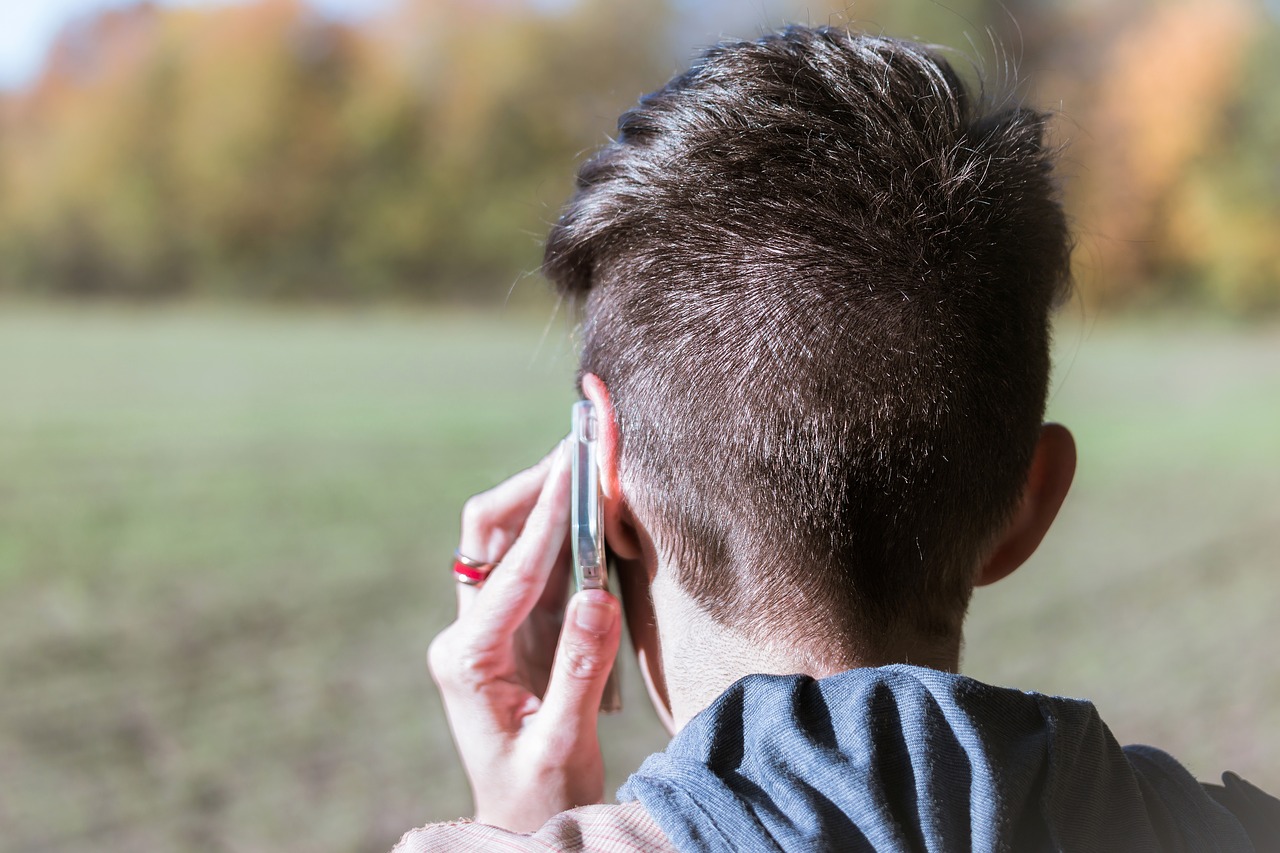 Nottinghamshire Healthcare has expanded its physical healthcare advice line in Bassetlaw to now offer help for patients and healthcare professionals requiring urgent mental health support or advice.
The 'Single Point of Referral' (previously known as Single Point of Access) will now also provide support to healthcare professionals and patients aged 18 and over registered with a GP practice in Bassetlaw, who are in need of urgent support for a mental health concern and are unable to wait for a routine appointment to get the help they need quickly.
The service can be contacted on 01777 274422 and is available from 8.00am to 8.00pm seven days a week for urgent mental health advice. Between these hours, people will speak directly to a clinician with the knowledge and skills to triage or provide advice and guidance for mental health concerns. If the issue cannot be dealt with over the phone they will be signposted to the appropriate service or referred for an urgent assessment if needed. The service will continue to be open from 7.00am – 9.00pm seven days a week for routine physical health enquiries.
The service has been developed with Bassetlaw Clinical Commissioning Group (CCG) with the aim of strengthening primary and community services to ensure improved and integrated access to physical and mental health services and support. The Single Point of Referral will mean that people now have direct and timely access to both mental and physical health advice via one number, resulting in clearer and more joined up access to the appropriate services in the community.
Heather Towndrow, Integration Development Manager at Nottinghamshire Healthcare said: "The Single Point of Referral Service will offer people advice for any urgent mental health concern, in addition to physical health care issues which they had previously been able to call about. This important addition will provide further support to help people to quickly access the help they need in a community setting."
Paul Smeeton, Executive Director for Local Partnerships at Nottinghamshire Healthcare said: "We are very pleased to support the expansion of the range of services that use the Single Point of Referral, which has developed from local clinicians' ideas about how to continually improve services for the people of Bassetlaw."