Help in a crisis during Coronavirus COVID-19 pandemic
During this COVID-19 pandemic there may be changes in the way some of our services work. Contact the service directly to check how services are being delivered and follow their advice.
Some of our services now offer video consultations. You should speak to your clinician if this is something you would like them to consider. You can find out more about video consultation here.
Visiting: Contact the ward you wish to visit in advance for guidance and instructions for a safe visit.
If you need help in a mental health crisis during the COVID-19 pandemic outside office hours please contact our crisis team: Help in a crisis
For other medical advice and support contact your GP or visit NHS 111
Only visit your local Emergency Department for serious life-threatening conditions that need immediate medical attention including persistent severe chest pain, loss of consciousness, acute confused state, severe breathlessness, severe blood loss, serious burns or suspected stroke.
About us image placement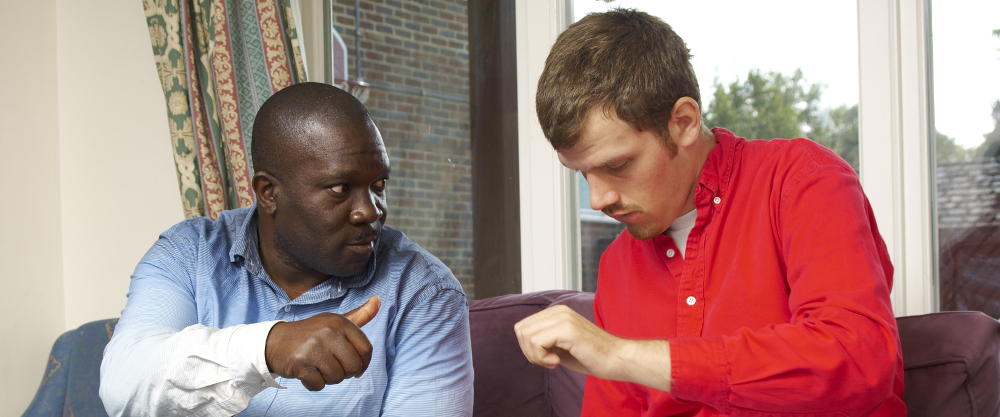 About us
Nottinghamshire Healthcare provides integrated healthcare services, including mental health, intellectual disability and physical health services. Over 9000 dedicated staff provide these services in a variety of settings, ranging from the community through to acute wards, as well as secure settings. The Trust manages two medium secure units, Arnold Lodge in Leicester and Wathwood Hospital in Rotherham, and the high secure Rampton Hospital near Retford. It also provides healthcare in prisons across the East Midlands. Its budget for 2019/20 is £465m.
The Trust is committed to a sustainable future and works hard to reduce its carbon footprint and environmental impact across all of its many services.
Rate this page or report a problem