Short films launched for NHS 70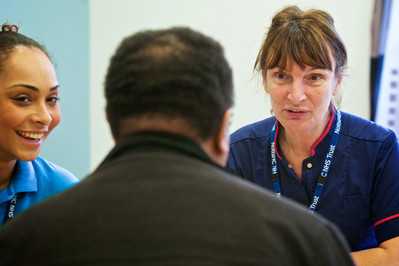 Nottinghamshire Healthcare staff have spoken about what makes them proud, what motivates them and their hopes for the future of the NHS, in a series of short films produced to celebrate the NHS at 70.
Colleagues from a range of roles took part, to talk about what the NHS means to them and showcase the diversity of staff within the NHS.
You can view the three films below.